Hadley and Hayes
January - May, 2007
January 20, 2008
Yes, we've updated!
We realize that it's nearly a year (how did THAT happen?) since we last updated. We hope a stretch like this doesn't happen again but in the meantime, enjoy seeing new pictures of the kids, spread out over five pages. It's amazing how big they have gotten! We hope you are all well.
In March, we went to Florida to hang out with Dinny and Lynell. We thought it would be nice to start off this update with this great picture of the kids at sunset.
Here's a nice close-up of Hadley.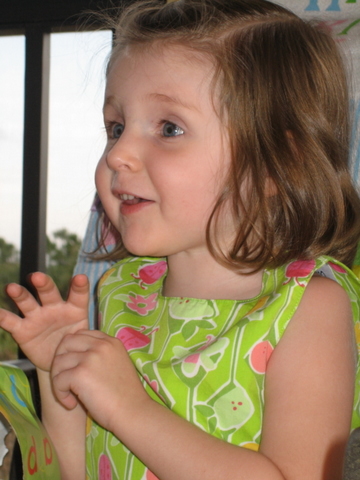 While in Florida, we celebrated Hadley's 4th birthday. She really liked the cake.
Hadley's 4th sweater picture! Here is last year's version, for comparison: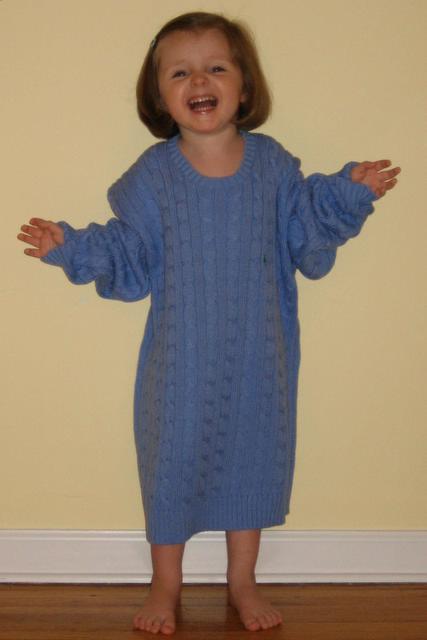 It's actually amazing how quickly she is growing into it!
For Easter we went to Yeamans Hall in South Carolina to visit Pops and Lulie.
The kids were thrilled to discover that the Easter Bunny had found them all the way down in SC.
Yeamans had a big party, including a huge inflatable slide which we ALL enjoyed - just look!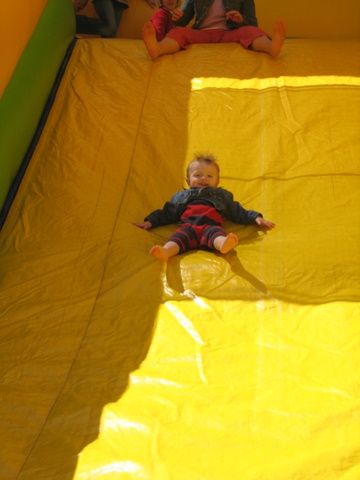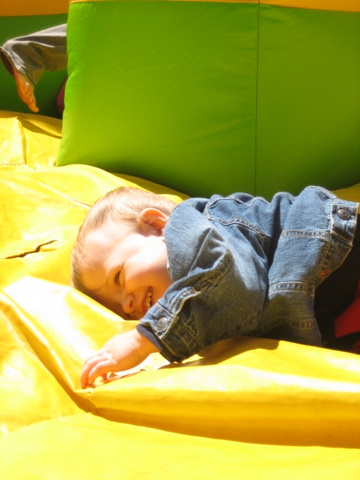 Hayes
Hadley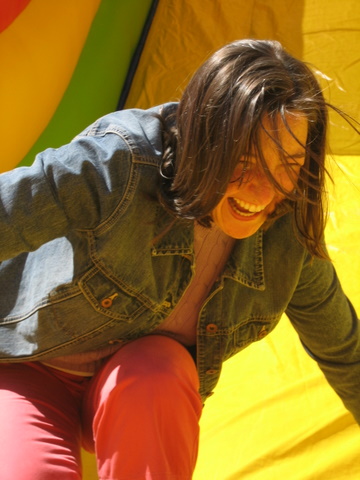 Even Molly!
Hayes and Pops in Yeamans Hall.
Next, Hayes turned 2!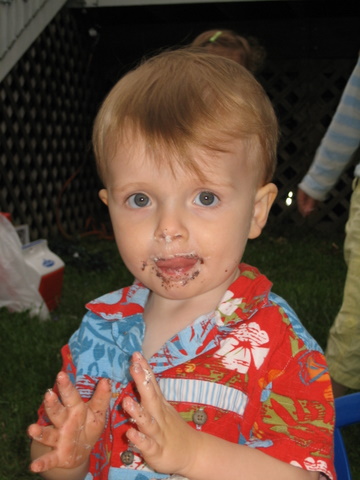 (
Did you notice that he seems to have different cake in each picture? We had 3 different parties, because that's how we roll.
As with Hadley, we take a picture of Hayes in a grown up shirt every year. Here is his 2 year old version (admittedly taken a liitle later than usual). Here is last year's version:
Ok, that's all for this chapter. For the rest, go back to the Kids page.
February 26, 2007
Welcome to 2007! This promises to be a big year, as Hadley will switch to full time, all day school and Hayes will start preschool in the fall!
We only have a few pictures for this update, but hopefully we will be better about updating the site over the rest of the year.
This is Hadley at a birthday party showing off the new camera she got for Christmas!
This is Hadley and one of her best friends, Houston, getting ready for ballet together.
Brother and sister, hugging in the egg.
Hayes really enjoys feeding himself yogurt!
&nbsp
We went to the Brooklyn Children's Museum in February, and here are Hadley and Hayes making poses.
Back to the Kids page.
Back home.