Hadley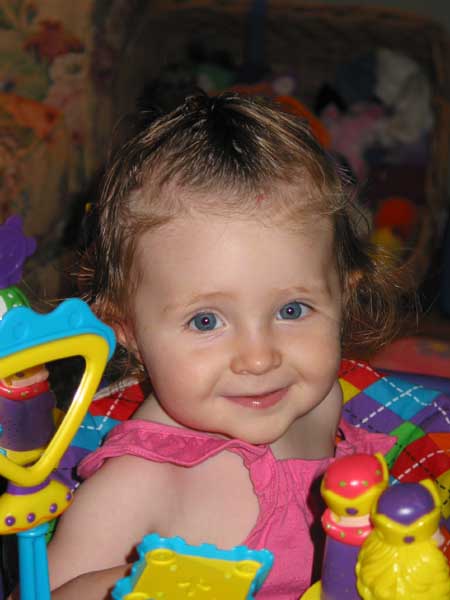 Look up here!
Hadley and Hayes will be on one consolidated page from here on out.
Go see the Kids page!
---
We have broken the Hadley page into smaller, more manageable sections for your viewing pleasure.
Click the time frame you want to see. At the bottom of each page is a link back to here.
2005
2004
August-November (Most of November and December are covered in the first entry under 2005)
2003
Back home